Home
Gallery
Ordering
Shows
About Us
Contact Us
News
Testimonials
Soul Survivor Collection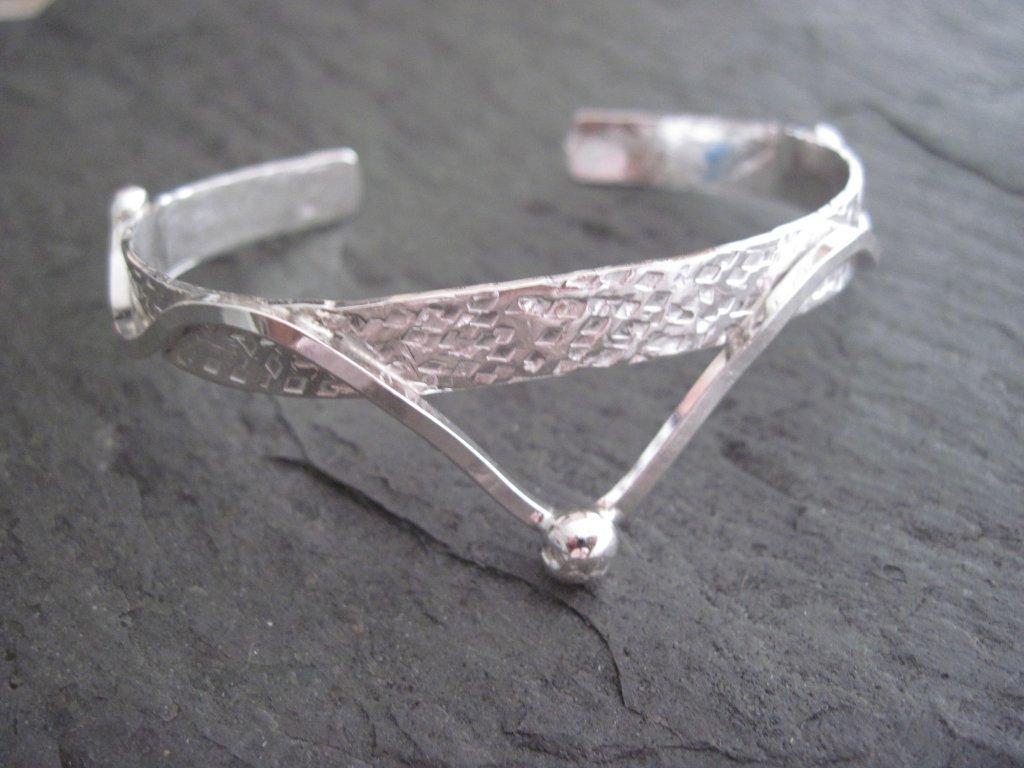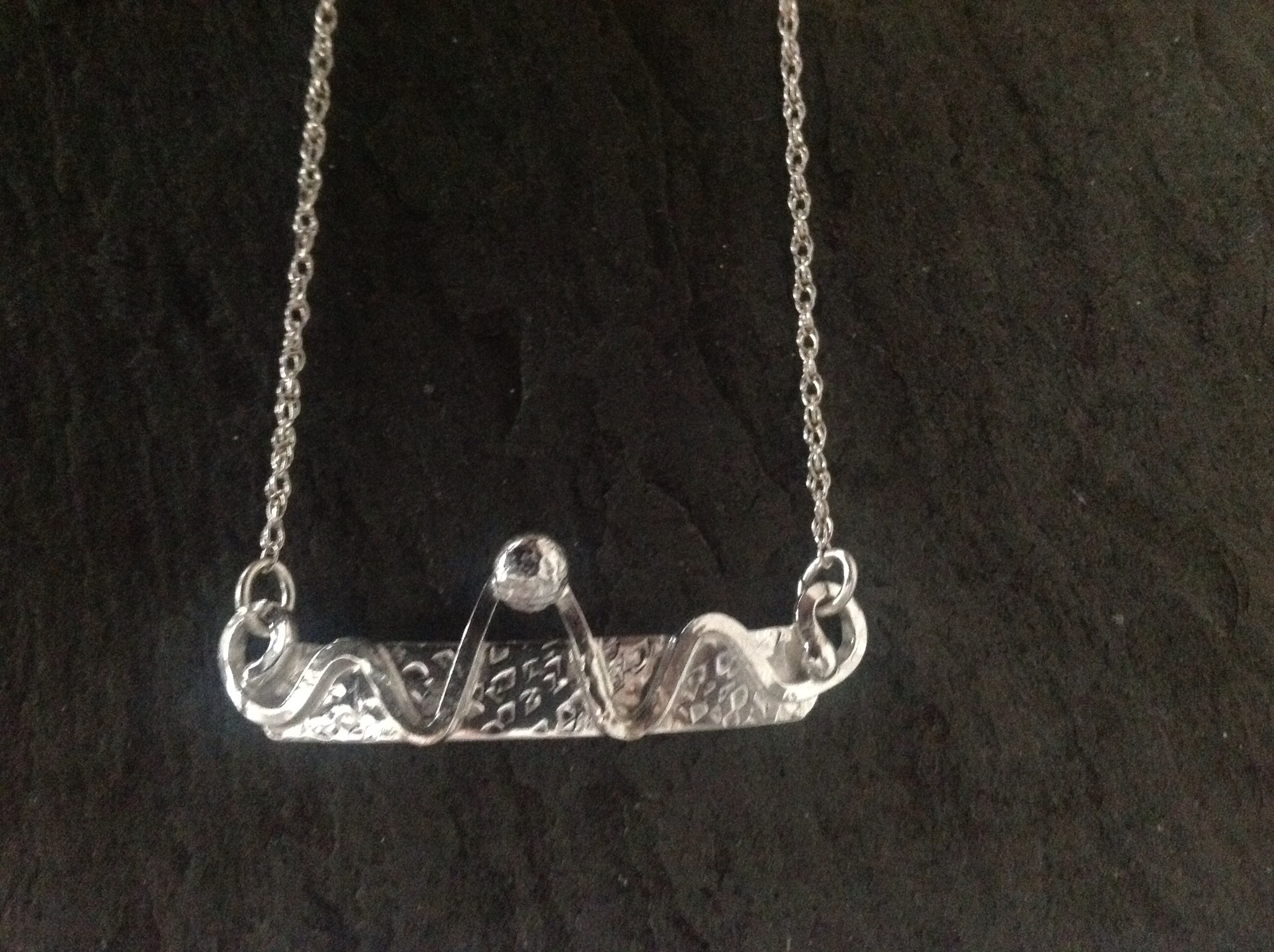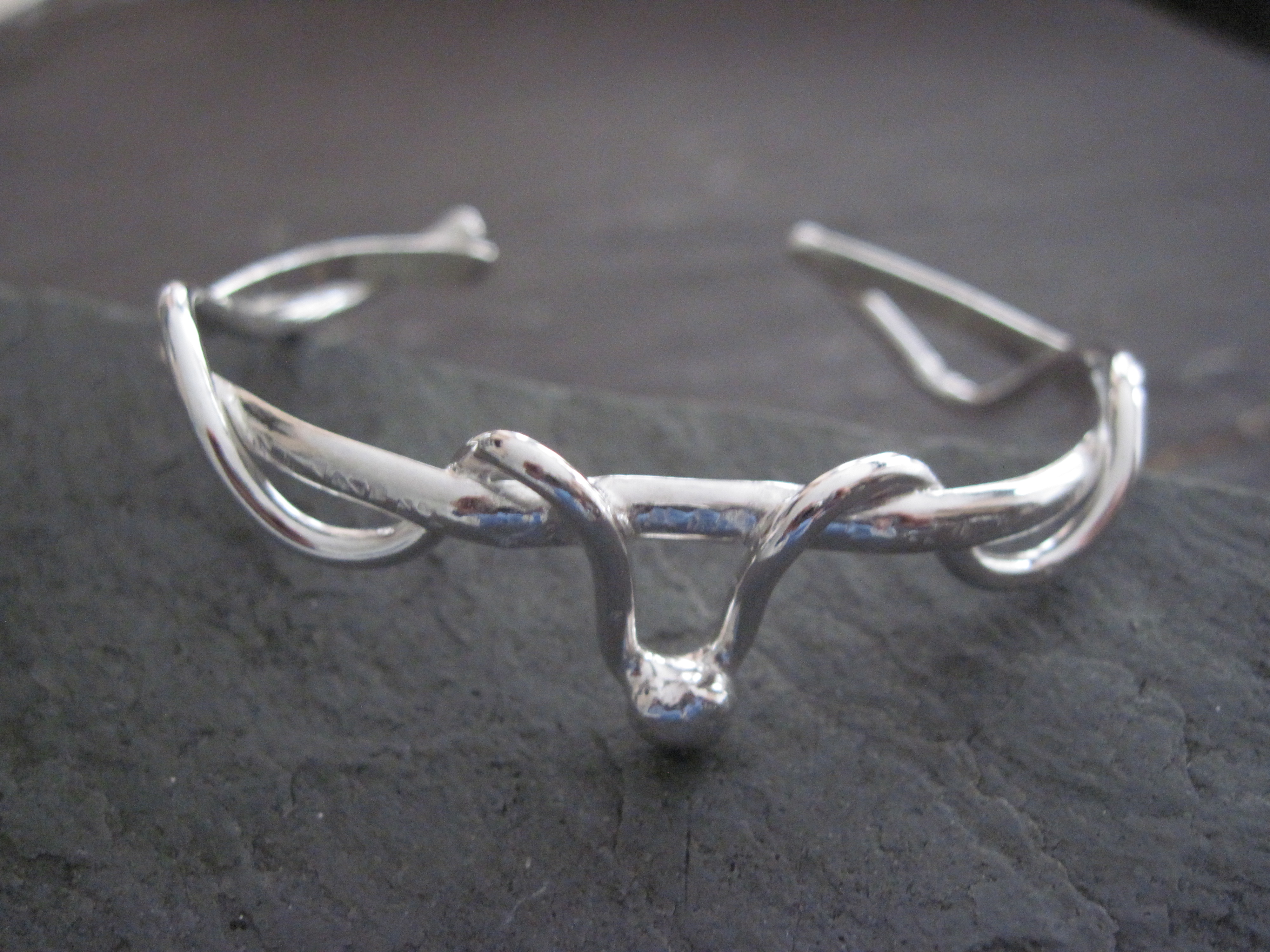 Survivors are people who continue to function or prosper in spite of opposition, hardship, or setbacks.
They persevere through the trauma of mental or physical illness, abuse, domestic violence, loss, or natural disaster.
Survivors are some of the most courageous people you will ever find. They are kind, loving, and caring men, women,
children, relatives, neighbors, and co-workers who are living among us each day. They are creative on so many levels;
they had to be, in order to survive and to continue to survive. They may feel broken, damaged, and even useless.
The fact is they are functioning and are of use.
With this in mind Scarabocchio designed the Survivor Collection.
You will notice the chaotic texture applied to the bar, the movement of the wire curving above the cuff,
and the bead at the apex. Each element represents one's life experience.
People face the ups and downs of life every day; however, a survivor, represented by the bead,
perseveres the trauma and hardship and rises above it all.
Although many survivors live extraordinary lives, survivors are extraordinary people,
Perhaps you know one of these exceptional human beings
and want to celebrate their strength.